CH. Joyslyn's No Regrets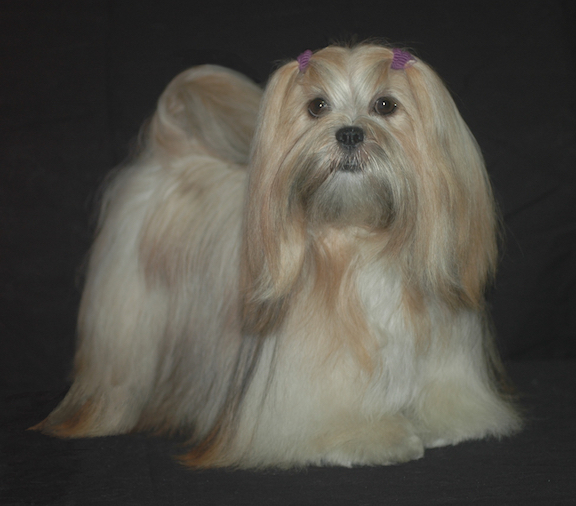 See Greta's pedigree


Joyslyn's No Regrets, AKA "Greta," finished her championship at age 17 months. Greta was handled by me as a puppy and later by professional handler, Sue Cannimore from MS. Greta was not a Lhasa that took to showing. She did not like going to shows and did not enjoy showing. However, her lovely face, coat, and very nice conformation prevailed over her attitude. She is a quiet, calm girl that loves being a couch potato!
Photos of Greta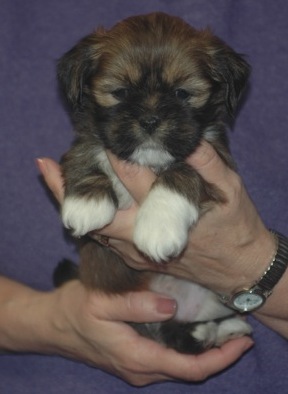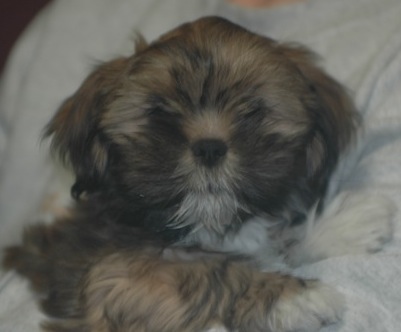 Here is Greta at age 5 weeks. Very cute puppy!! And here she is at 11 weeks.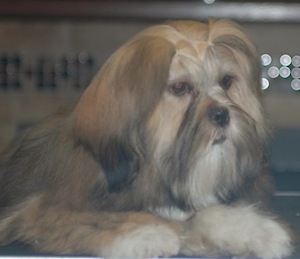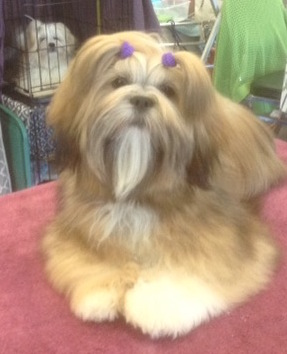 She is growing up. Greta at age 6 months. // Greta waiting on the grooming table. She's ready to get into the show ring!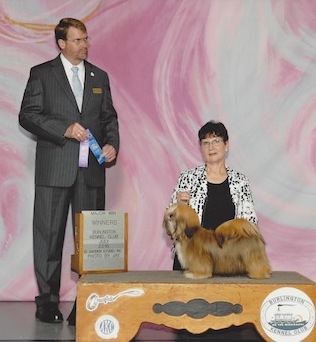 Greta wins a major from the puppy class!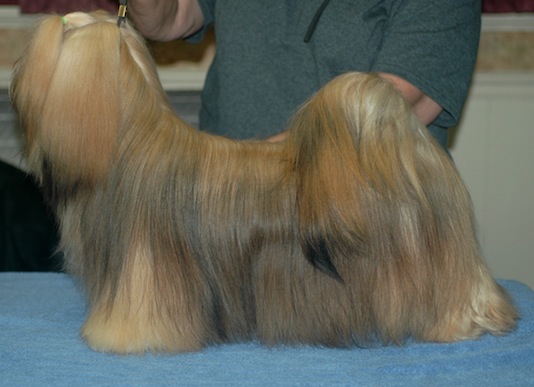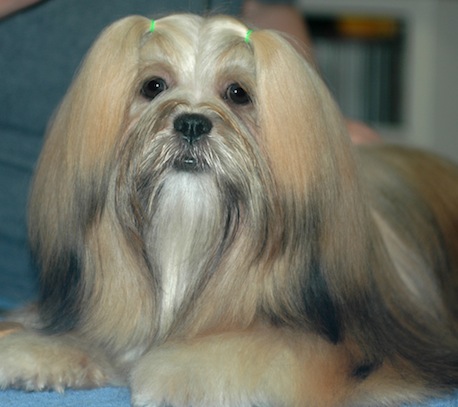 Some photos taken of Greta at home, after she'd been groomed in preparation for a show.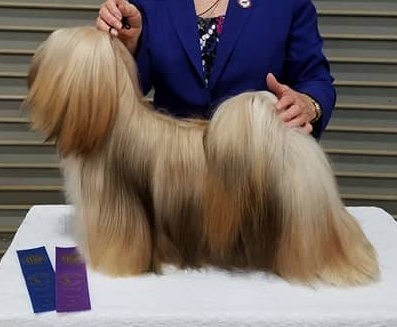 Greta's Profile, taken outside the ring following a successful show.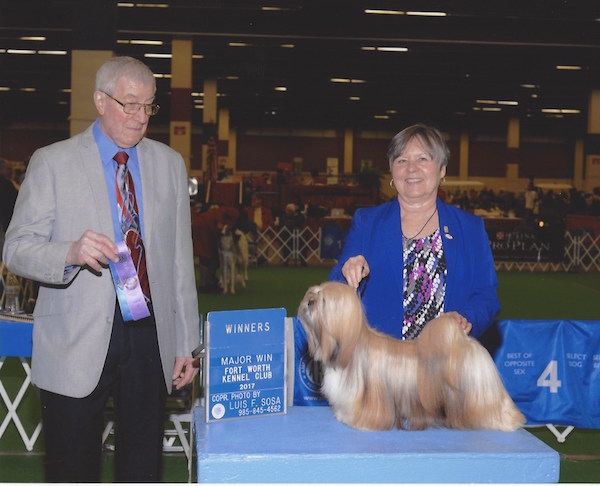 Greta wins her second major! She is pictured with her handler, Sue Cannimore.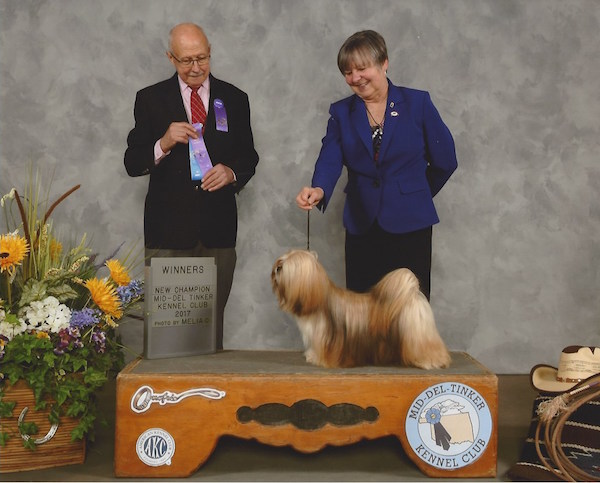 She's a Champion!
Here is another look at our lovely Greta.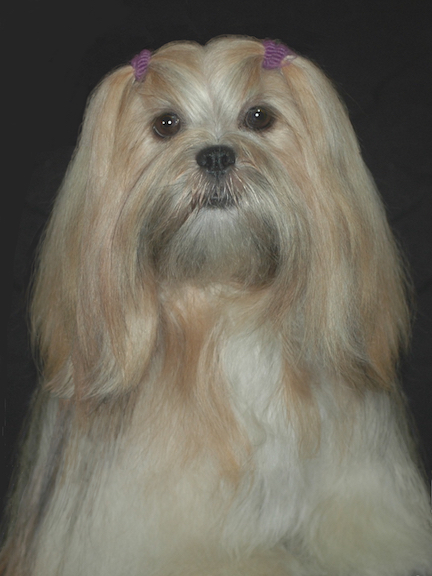 Meet Greta's parents: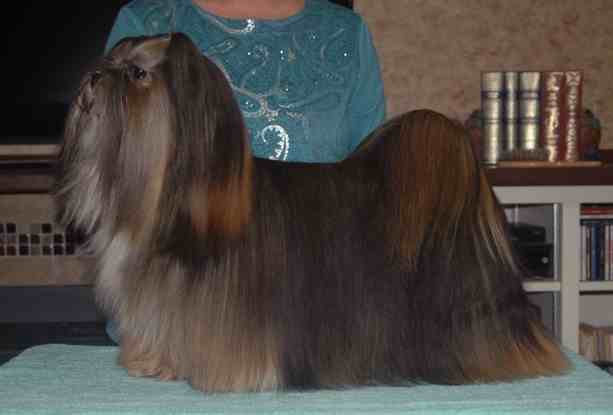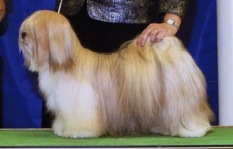 Sire: Ch. Joyslyn's Highly Classified and Dam: Ch. MLS Dakota Dancing in the Wind at Joyslyn, ROM