Ch. Joyslyn's Heartbreaker

GCH. Joyslyn's Heartbreaker ("Breaker")

Breaker and I had a whirlwind of a time at the shows. Even as a young puppy he was eye-catching and won a lot of Reserves from the puppy class. At the age of 9 months he won his first major and he finished his championship when he was 13 months old. He earned a 4 point major from the puppy class and his other points from Bred By Exhibitor class. The final count was two 4 point majors, two 3 point majors, and two single points. Enjoy these photos showing Breaker as he grew from a cute puppy to a handsome adult.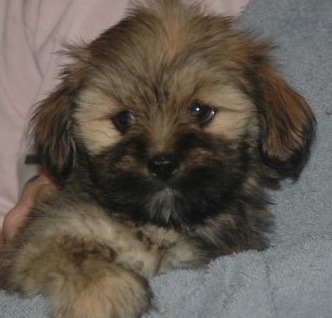 Breaker is shown here at age 8.5 weeks.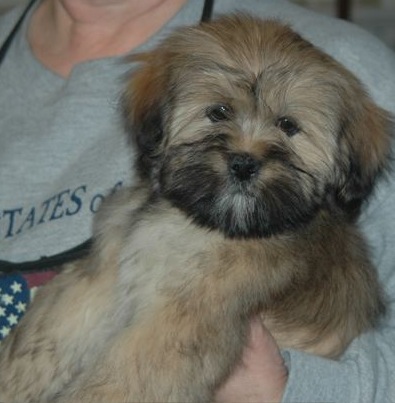 Breaker at age 3 months.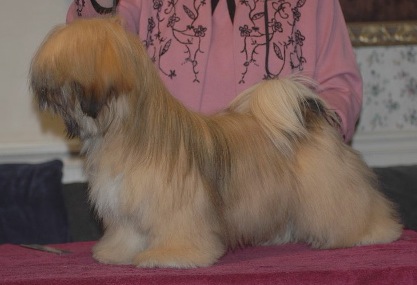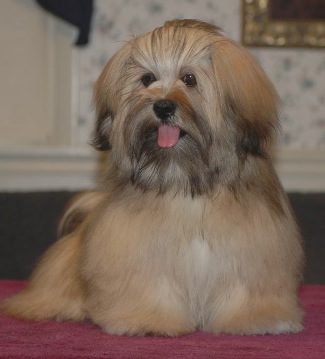 Breaker when he was 7 months old.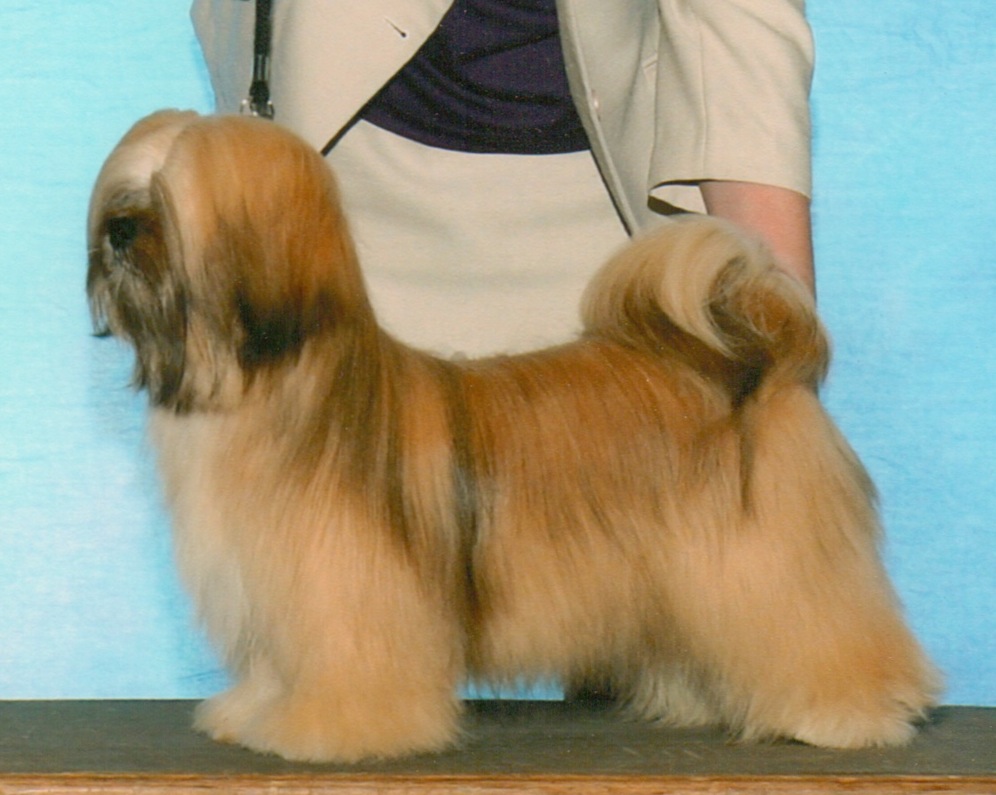 This photo was taken at age 9 months, following Breaker's first 4-point major!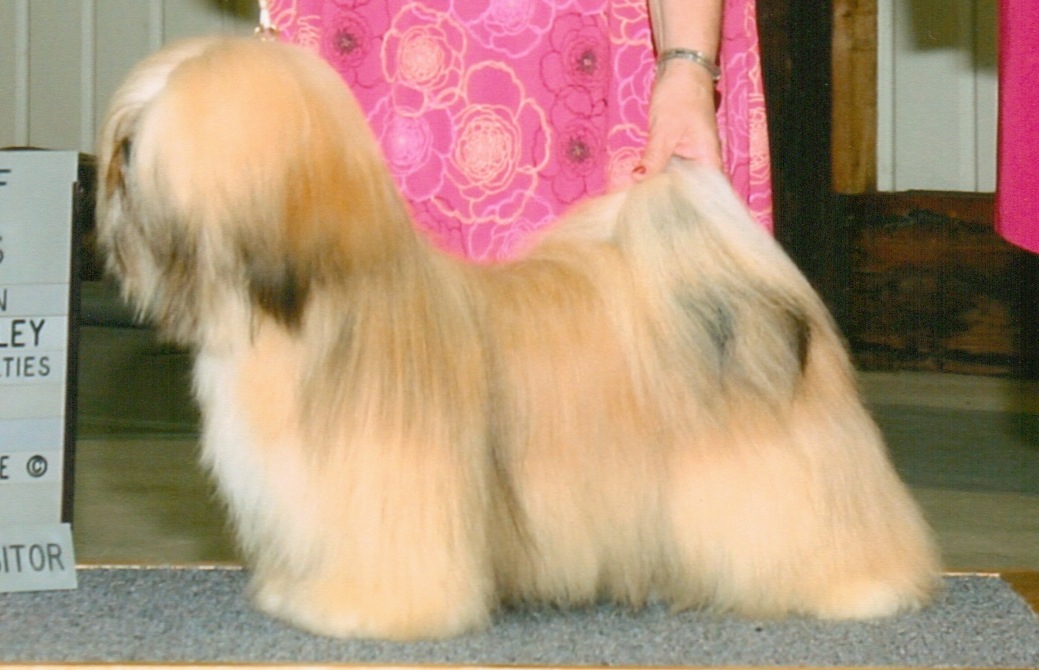 Breaker at age 12 months, after winning his second 4-point major!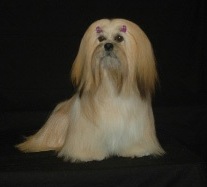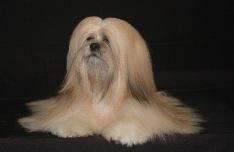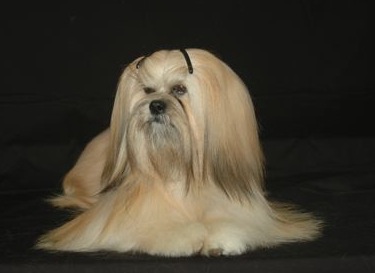 Above: Photos of Breaker at age 17 months.
Breaker earned his Grand Championship in August 2011.
Some pictures of wins along that journey: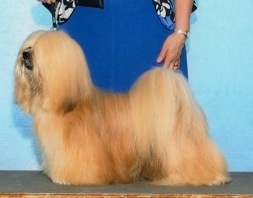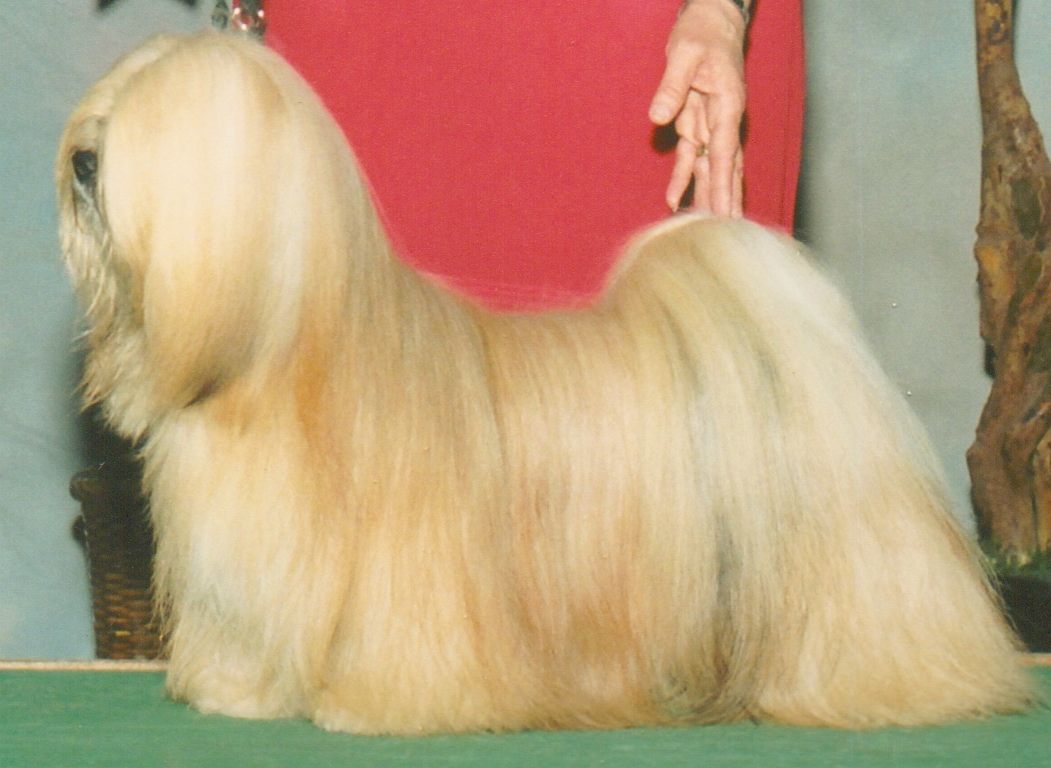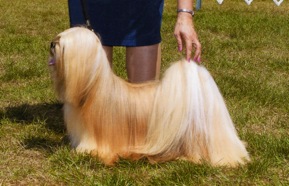 Pictures of Breaker, age 5 years.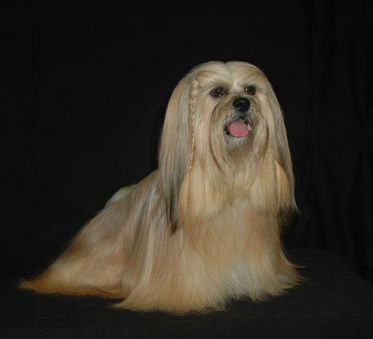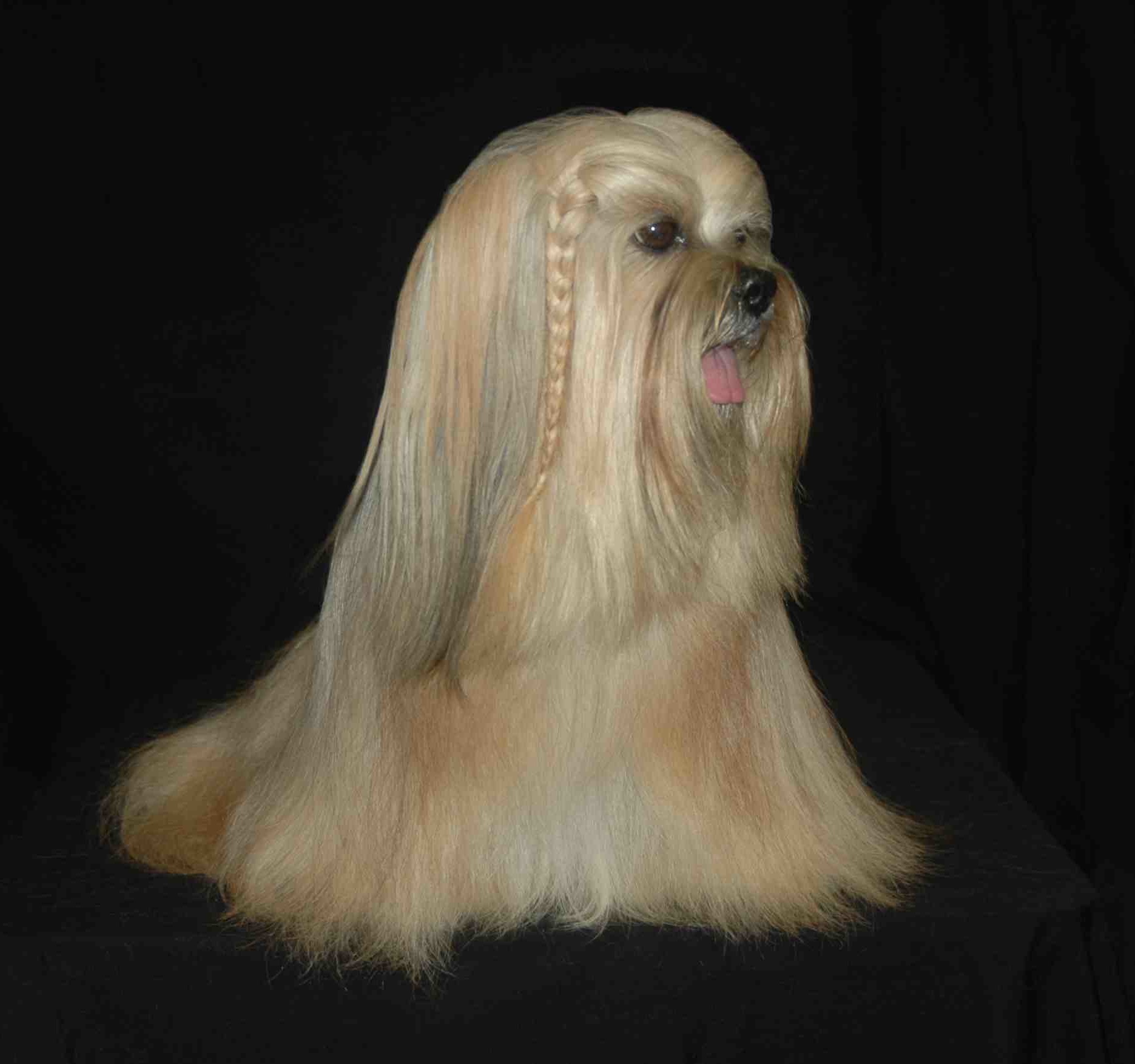 Meet Breaker's parents: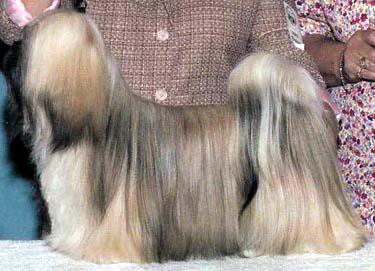 Sire: Ch. San-Dhi Joyslyn Icon and Dam: Ch. Joyslyn Secrets of the Heart

Back to Pedigree Directory