Ch. San-Dhi Joyslyn Icon
See Connor's Pedigree

Connor is pictured at 10 months lying on a grooming table patiently waiting his turn in the show ring. This happy boy earned his first major when he was 8 months old.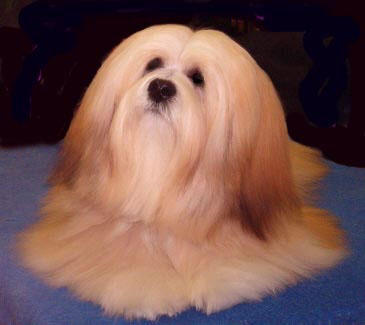 Here is a funny one of Connor that won the 'Most Humorous' award at one of our National Specialty photo contests. My husband captured him as he was jumping up and down in his 2 x 3. He was almost a year old at the time of this photo.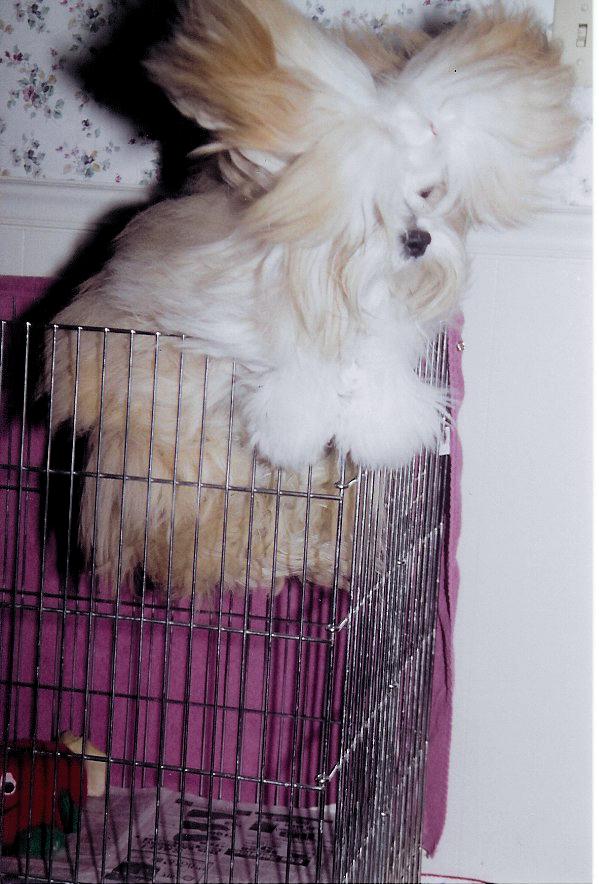 Ch. San-Dhi Joyslyn Icon: Head Study 14 months. This picture won the "Best Head Study' Award at the ALAC 2008 National Specialty.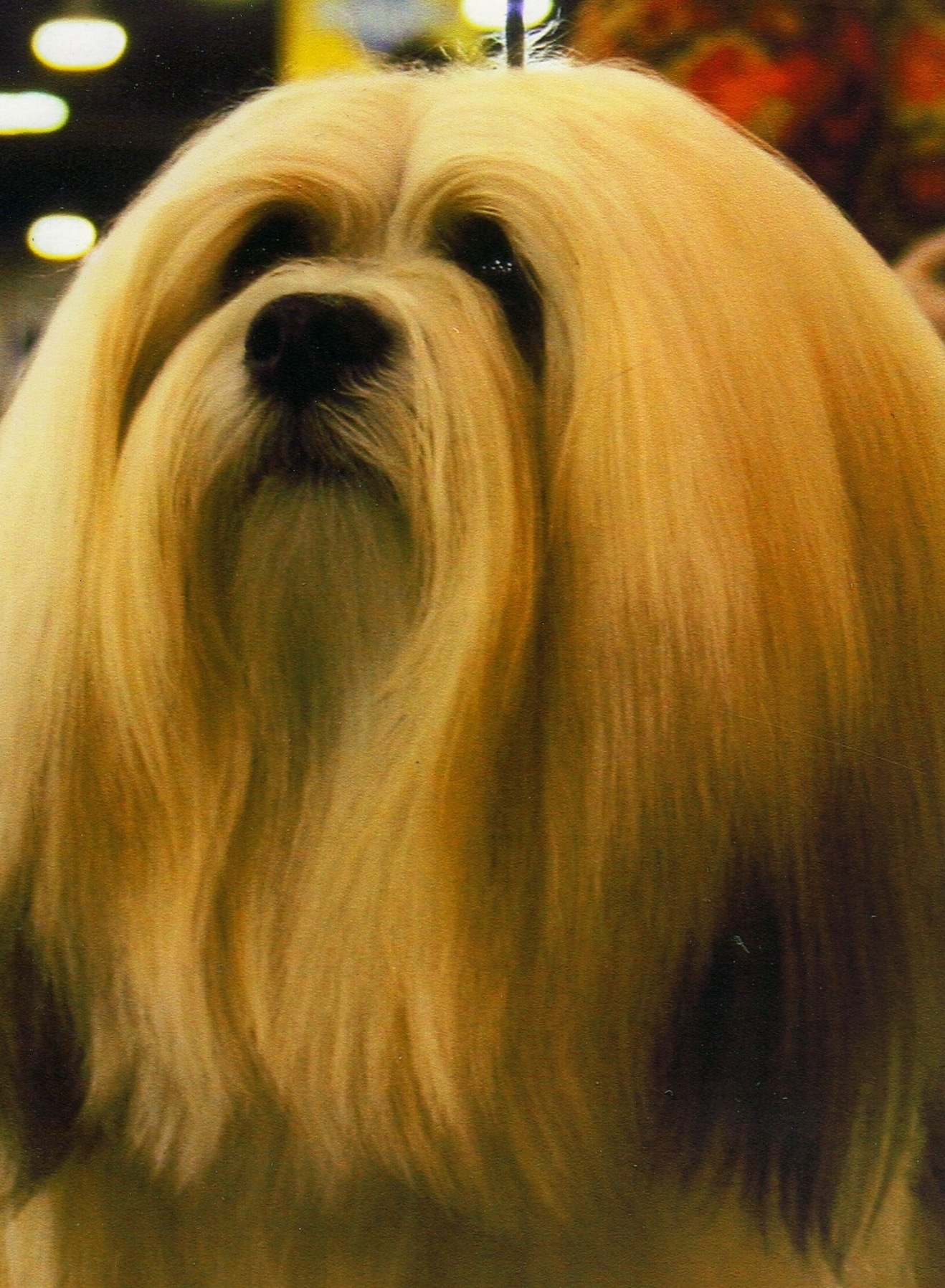 Connor is pictured the day he earned his championship at the Greater Milwaukee Lhasa Apso Club specialty, age 17 months.


Our thanks to Connor's breeder, Saundra Devlin, San-Dhi's Lhasa Apsos.


Back to Pedigree Directory