Ch. Joyslyn MLS Dakota Playboy At Heart

Ch. Joyslyn MLS Dakota Playboy At Heart ("Zach")

See Zach's pedigree

Zach made his debut at the Bloomington, Illinois, shows over Memorial weekend 2010. He earned his first three points in early August at the Burlington, Iowa, shows. By the Freeport, Illinois, shows in early October, he'd hit is stride, earning two points each day there, and a point each day the following weekend at the Morris, Illinois, shows. After that he had all his single points so we sat out until the beginning of December and the 3-day show weekend in Belleville, Illinois, when there were major points available. Zach won 3 point majors each day on Saturday and Sunday and came home a Champion before he was 13 months old. We are proud of him, you bet!

Here are a few pictures of Zach: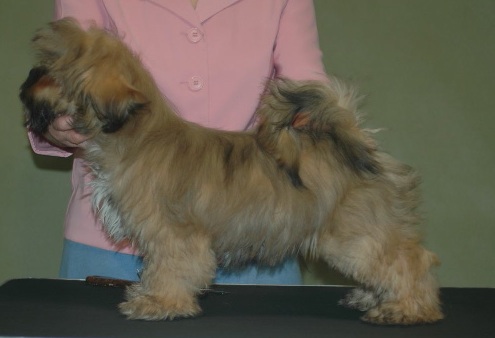 Zach at age 4.5 months.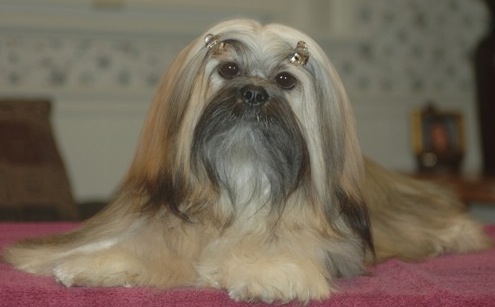 Zach, age 12 months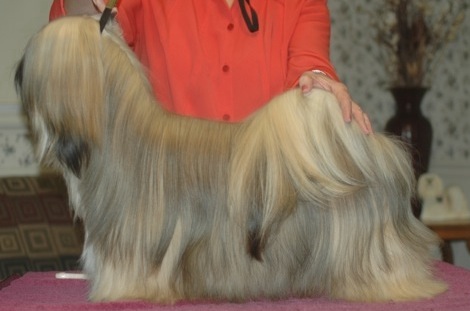 Zach, age 12 months

Meet Zach's parents: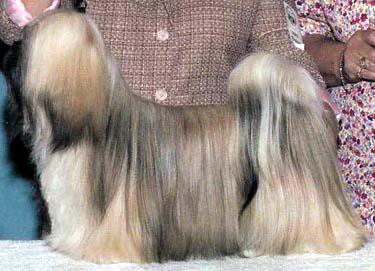 Sire: Ch. MLS Desiderata Twist, owned by Marsha Susag, MLS Dakota Lhasa Apsos, and Dam: Ch. Joyslyn Secrets of the Heart ROM

Back to Pedigree Directory